Master
School of Foreign Languages. Translation and Interpretation Office.
Providing services in the field of language and support for companies and institutions since 1997, the company MASTER has been a professional, modern and flexible business partner throughout Europe!
We offer a full range of TRANSLATIONS and LANGUAGE COURSES in all European languages ​​as well as Oriental ones, such as: Japanese, Arabic, Vietnamese, Persian or Chinese.

We guarantee:
full language support for companies and institutions,
a high standard of education and translations and interpretations,
a guarantee of  security and confidentiality of the material you order from us,
competitive prices.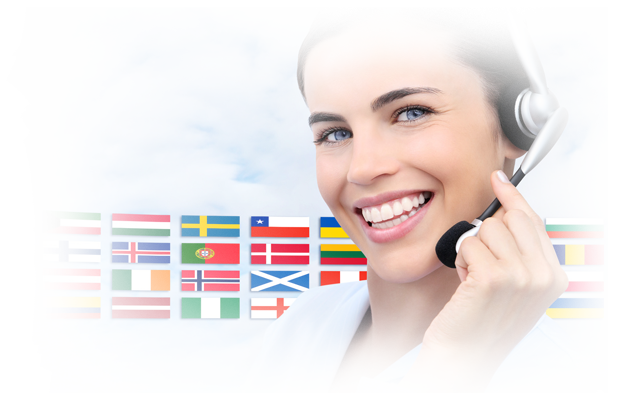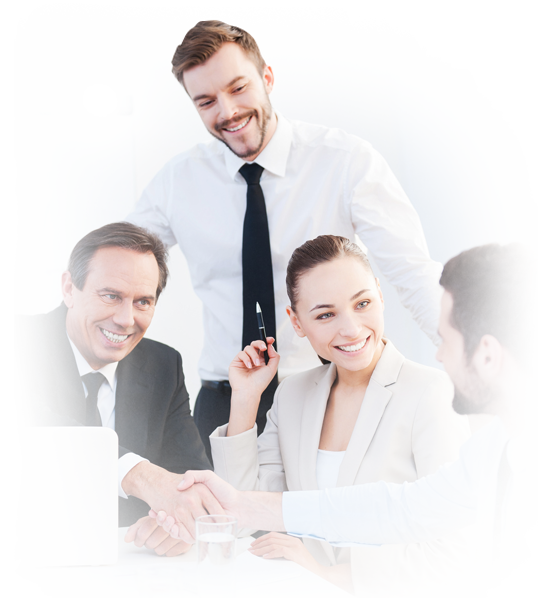 We enjoy the recognition of many companies and institutions.
Customer satisfaction and their references confirm the high quality of our services, which include:
translations and interpretations - general and specialist, oral and written;
complex organization of language training including:

verification of language skills of your employees - qualification tests, and analysis of the language needs of students in order to develop an individual curriculum for each course participant,
organizational supervision over the training schemes,
monitoring of the teaching process,
carrying out customer satisfaction surveys,

Polish language courses for foreigners - Polish language classes for managers and professionals from abroad, working in Poland;
teaching in schools within the Socrates Comenius language programmes;
teaching in kindergartens;
services in the field of EU projects;
language recruitment – for the needs of the recruitment process we prepare language tests for companies (all languages in offer) or carry out a verification process of the knowledge of the candidate (face-to-face or by telephone);
language trips - at the request of our customers we organize trips combining language learning with  integration/soft skills or sports activities.