Translations
Meeting the highest standards
The main advantages of  MASTER relating to translations and interpretations:


comprehensive services in translations and interpretations rendered to businesses, institutions and individuals,
professional specialist translation at an attractive price,
rapid order processing
sworn and ordinary translations,
simultaneous, consecutive and "whispering" interpreting,
narrow specialization – translators and interpreters are carefully selected professionals from  target industries,
proofreading by a native speaker,
transcription of recordings and films,
instant valuation of translation or proofreading services based on the source text,
guarantee of confidentiality of the entrusted materials,
rich experience,
numerous favourable reviews and references.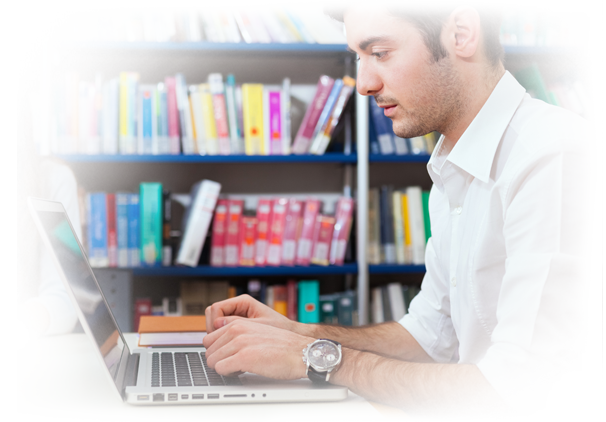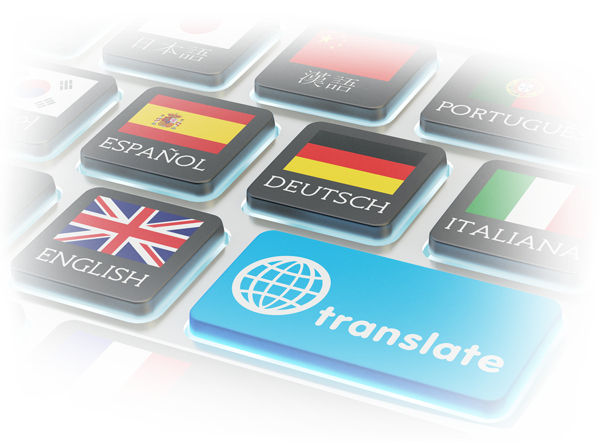 Translation
specialized translations, certified and uncertified (including technical translations, manuals, translation of financial, marketing and legal documents and agreements, advertising materials and books), as well as editing, verification and proofreading in any European language, and most Asian languages,
nearly 100 high-quality professional translators with extensive experience and specialization in the field,
a guarantee of an efficient, safe and timely realisation of your needs,
high quality customer service confirmed with references.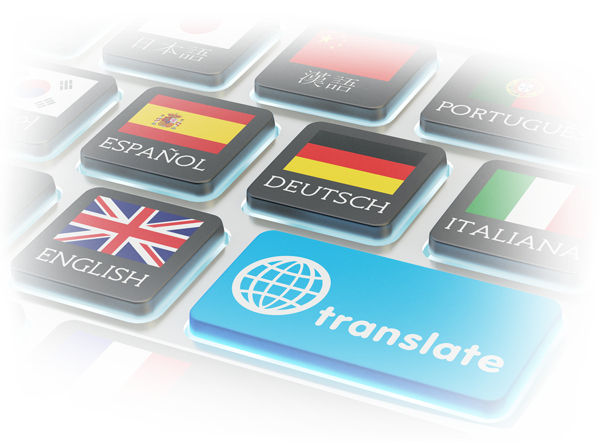 Interpreting

We offer a full range of interpretation throughout the country and abroad. Interpreting services are performed both in a mode of ordinary services as well as sworn ones. Types of interpretations:
a consecutive one when the interpreter repeats the speech after the speaker (the person speaking needs to be interrupted  every few sentences, allowing the interpreter to translate what has been said)
simultaneous (interpreting carried out simultaneously with the speaker, usually in the cabin, simultaneous interpreters work in pairs)
so-called "whispering" (when the interpreter is among the speakers and whispers what has been said).
We provide interpretation services during conferences, trainings, negotiations, business talks, board meetings, preparation of notarial acts, weddings, etc.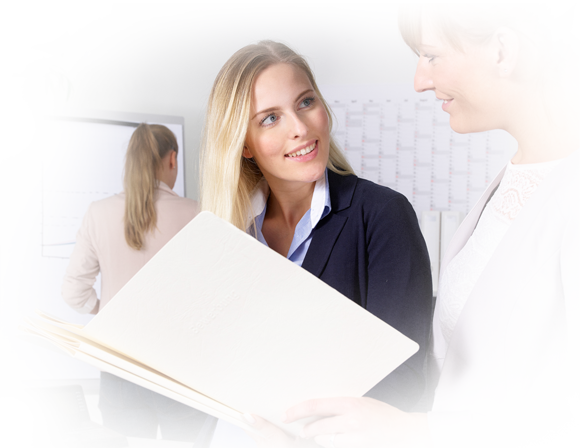 We are there, where you need specialist language support.