Language Support
for Companies
We offer a full range of services related to foreign languages.
We are experts in this field with decades of experience specializing in translating, interpreting, running language courses and e-learning for businesses and institutions.

Our programmes are as diverse as the needs of our customers and their employees.

We do specialized translations of financial documents, contracts, reports, notarial acts, websites, computer software and printed materials such as books, catalogues, brochures, manuals. Concerned about the highest level of our services, the translations are subjected to correction by a native speaker as well as verification in order to maintain proper and a uniform stylistic convention and terminology typical of the industry.

We provide translation and interpretation services and support during conferences, negotiations, business talks, board meetings, preparation of notarial acts, weddings, etc. A lot depends on the interpreter: an efficient flow of information and a proper course of action, as well as the interest of the audience.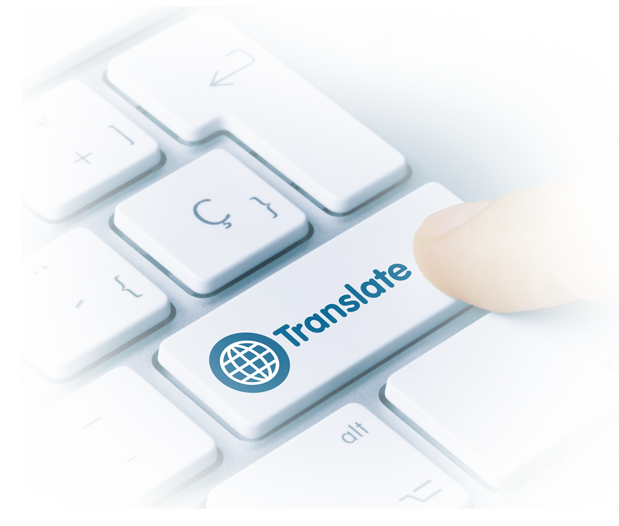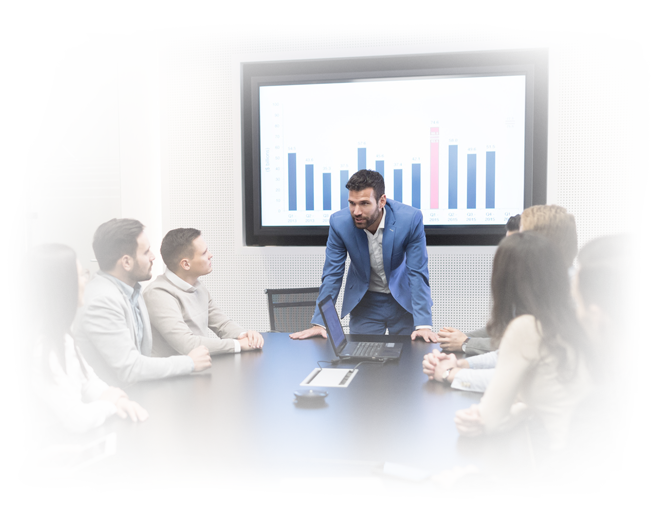 MASTER is an accurate, timely and discreet supplier of translation services.

Teaching foreign languages,  MASTER offers professional solutions tailored to individual and specific needs of business and institutional customers. Our motto is: "Our students - our flagship". This means we are oriented towards achieving the objectives of your company. We guarantee that with us your employees are bound to reach the planned level of knowledge of a foreign language at a certain time.

MASTER provides you with a modern way of learning over the Internet with a live teacher. Your employees can learn in conditions which are the best tailored to their needs, and at the most convenient place and time. Proposed language courses are an individualized process, and thus provide greater satisfaction and measurable progress in a short time. Learning online means convenience, modernity and professionalism.
By outsourcing language services for your business with professionals, you create your own image in new linguistic and cultural context. We guarantee the highest quality at a good price and meeting agreed deadlines!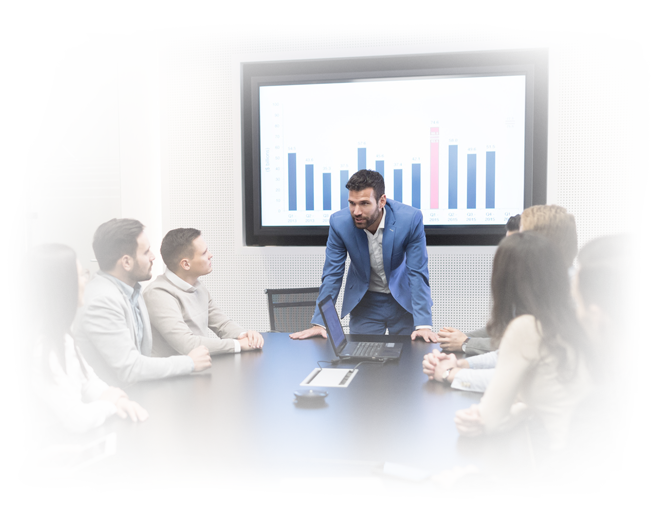 We guarantee
the highest quality
at a good price and strict
adherence to agreed deadlines!!
Outsourcing
language services to professionals,
you create your own business image
in linguistic and cultural circles!