Language classes are taught by experienced teachers fully-qualified in methodological standards in  teaching foreign languages to adults. The greatest emphasis is placed on communication. Teaching methods are tailored to the needs and expectations of students. The high level of teaching is confirmed by  language skill tests carried out systematically, which are an additional motivation for the students.

MASTER is a team that works hard to create stimulating and developing programs for students at all levels, in every industry and every age.

Classes are run on the basis of an original method of language teaching, which allows the rapid gain of skills to communicate in real life and business situations which we encounter while traveling, or working in a multicultural group.
We create learning programs tailored to the professional profile of our students.
Experienced and professional teachers make  MASTER a response to one of the main barriers to learning a new language – the barrier of speaking. Therefore, practising communication in natural and close-to-real situations is of the highest importance. Speaking in a foreign language is practiced with us from the very first class.
 
We stand out in the market due to experience in teaching foreign languages, extensive customer portfolio, innovative teaching methods and solutions specifically tailored to your individual needs.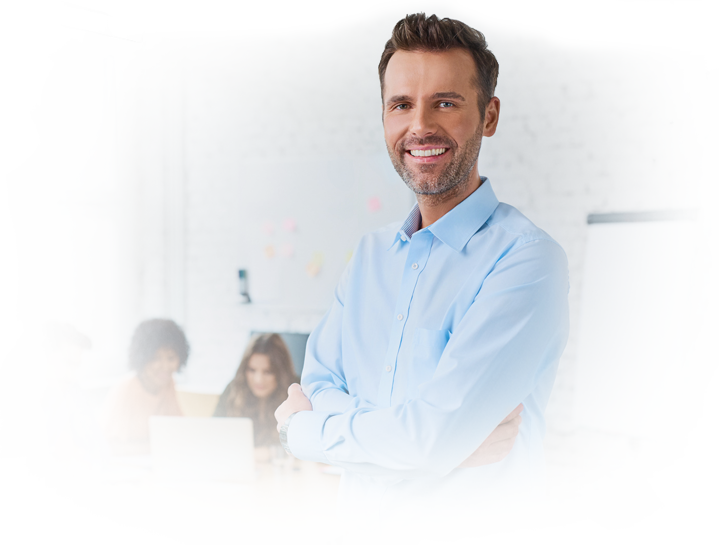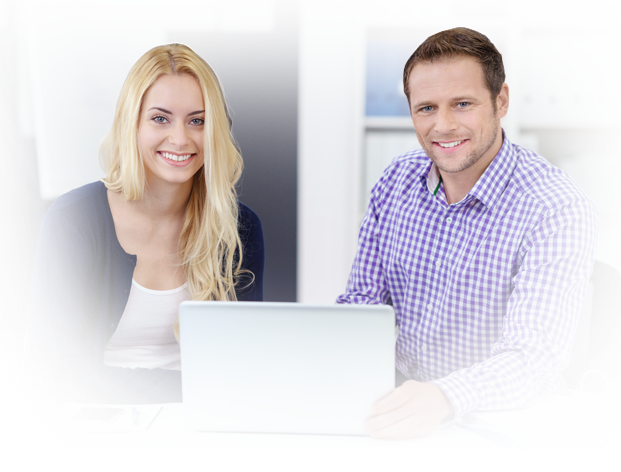 We value your time, and therefore the classes are run at the customer's premises or on Skype. We offer courses in general, business or any other specialist field. Our teaching staff are highly qualified Polish teachers and native speakers, all with the right to teach foreign languages and professional experience. We also offer Polish language for foreigners.

Language courses with MASTER bring measurable benefits for your business:
courses tailored to the needs of individual students,
efficient service - one invoice at the end of the month,
innovative methods to improve the efficiency of teaching,
an increase in the competence of workers - a positive impact on the company's image,
improvement in communication with foreign business partners,
an increase in the competitive advantage - an opportunity to gain new markets,
a flexible offer – a possibility to rotate the students attending the course,
individual reports monitoring the progress of students.
Modern teaching methods for business customers and institutions based on the communicative approach.
The goal is to control and improve the skills of effective communication in a foreign language. The interactive nature of teaching ensures fluency in a foreign language even at the early stages of learning. In the process of teaching individual characteristics and preferences of the student are taken into account.
We will help your employees break the speaking barrier, draw them out to start a conversation with a foreigner and improve their vocabulary.

Solutions for HR
In consultation with the HR department we develop attendance reports. Additionally, we regularly monitor the progress and results of the learning process, by conducting tests to verify students' progress. On the basis of the test results and students' active participation in classes we develop semester and annual individual progress reports.