School of Foreign Languages
A range of activities
A communicative method: listening, writing and speaking in order to prepare students to use the language in professional and private life effectively.
Training on site or remotely (Skype, teleconferencing or e-learning).
Language teaching with specialist issues such as business vocabulary, vocabulary related to automotive, energy industry, information technology, medical, legal, logistics, customer service, etc.
Classes with native speakers and university teachers.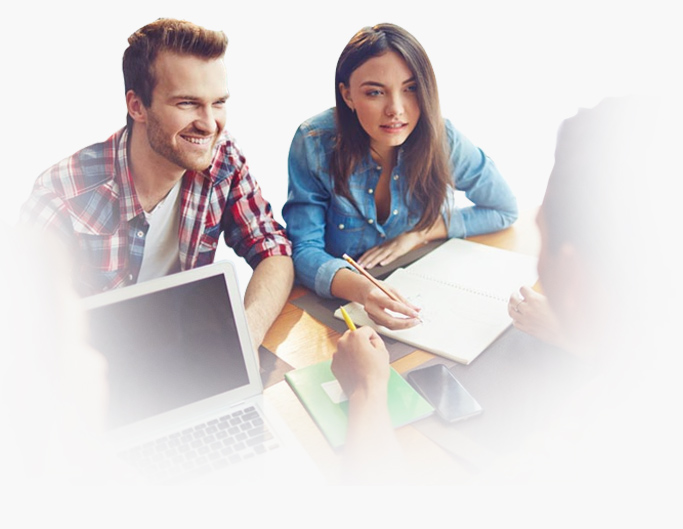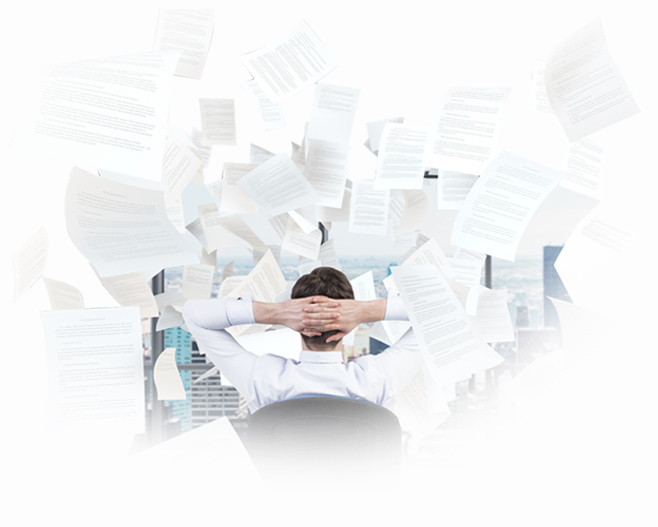 Translation and Interpretation Office
A range of activities
Translating and interpreting, sworn and ordinary.
Simultaneous and consecutive interpreting.
Translations of scientific publications, books, manuals.
Translations of audio-visual materials with a dubbing, voice over or transcription method.
We specialize in technical, economic, marketing, financial and legal translations.
We provide verification, editing and proofreading.